FX FLUIDS
Blaso pyrotechnics stock a range of FX Fluids designed to use in all of our special effects available from premium smoke and haze fluids to bubbles and snow to flame fluids.
We also have available on request a range of flame paste and flame fluids to use in Liquid Flame systems and applications alongside gas cartridges for Galaxis G-Flames - please contact us for anything specific you may need!
FLUIDS FOR FX PROFESSIONALS
As Australia's authorised Ultratec Special Effects and MAGICFX dealer and reseller, the Blaso Pyrotechnics team is highly experienced and has an extensive knowledge of every product in the manufacturer's portfolio. For this reason, we are able to advise on and support the sale, hire and installation of every product avaiable and more.

We are able to offer advice on and support the sale and hire of a wide selection of special effects fluids - For more information about anything you have read, or to request a quote, please contact us!
For Bulk Pricing on Special Effects Fluids - GET IN TOUCH WITH US TODAY!
FLAME PASTES
Blaso Pyrotechnics have a range of Flame Pastes and Fire Gels for a range of applications. Most are clean burning with a bright orange flame and virtually smoke free. Ideal and safe for indoor use and theatre stages as well as SFX applications.
Can be used in a range of different scenarios and applications.

It does not evaporate quickly, which means you can prep up to 30 minutes ahead of time.

It cleans up easily and will not leave a lot of residue.

It's excellent for special effects - particularly horizontal, vertical and overhead burns.

Apply with a brush or spatula.

Burns clean, does not produce black smoke.
The paste is virtually invisible when applied and can be used anywhere a small controllable flame is needed.
It is safe for use inside in moderation with sensible control methods in place. A test in a controlled environment should be carried out prior to use and a risk assessment should be conducted.
Can be used on stage to simulate a camp fire without the use of flammable liquids or gas.
View Our Range of Professional SFX Consumables and Expendables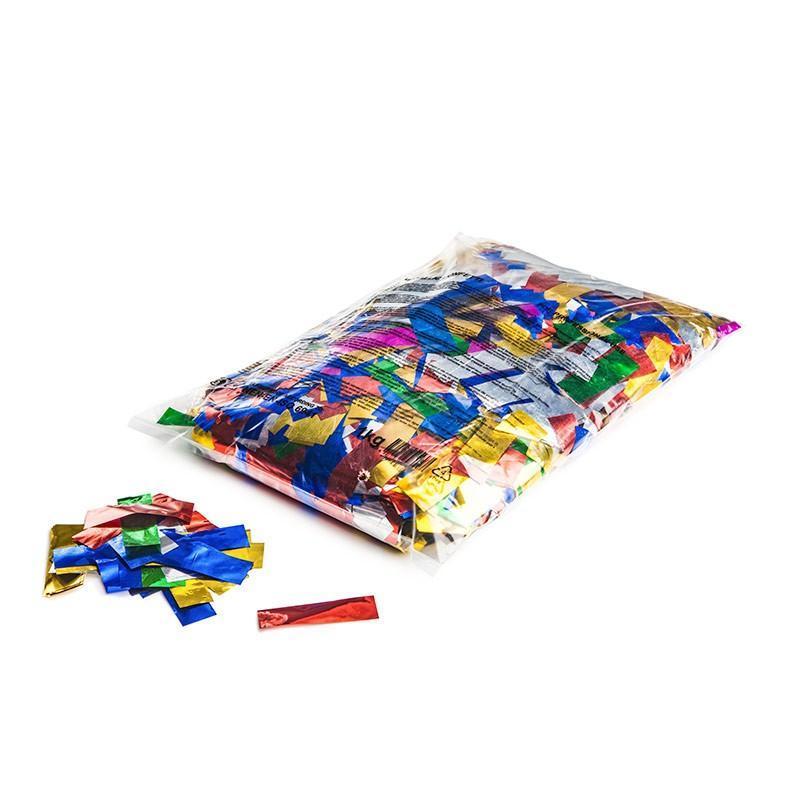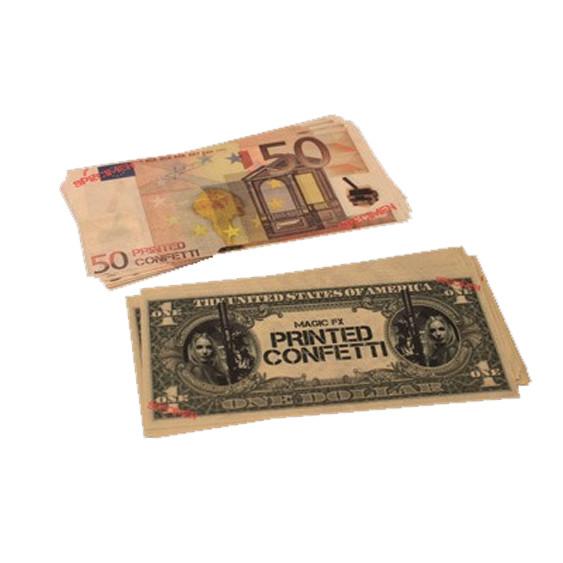 LIKE US, FOLLOW US, TAG US!
#SPECIALFXAUSTRALIA #BLASOPYRO