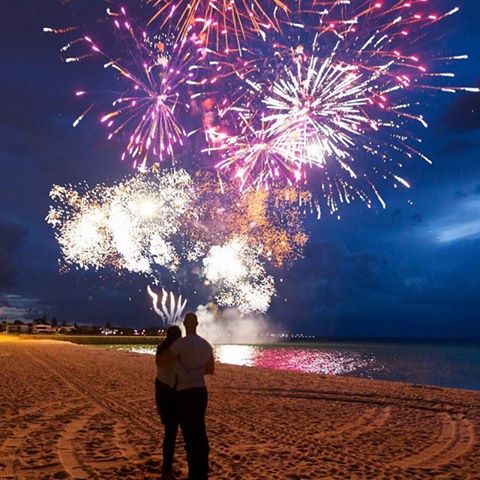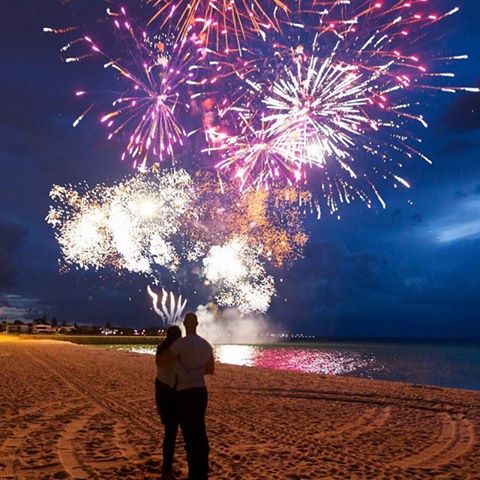 Welcome
Blaso Pyrotechnics are premier suppliers of Fireworks, Pyrotechnics and Special Effects to the Australian entertainment and events industry. We work all across Australia providing all types of indoor and outdoor fireworks specialising in stage and close proximity pyrotechnics and special effects. We have a huge range of diverse and spectacular flames, CO2, confetti and streamer effects proudly setting a new standard and precedent of 'WOW' Factor for events.
Whether you need confetti for a corporate event, indoor pyrotechnics or flame effects for a music videos, are organising a festival, concert, stadium or arena tour, are looking to buy or hire Confetti or Co2 jets for your nightclub or club night, or need a custom effect built for a theatre production, we would love to hear from you.

We hope you find some inspiration, further insight, information and ideas and indication of what we can do for your event! We look forward to hearing from you and anything we can do to assist please let us know.