ELECTRIC CANNONS
A powerful and professional confetti effect - our range of Electric Cannons are perfect for all sorts of events, we have used these just about everywhere - in theatres, nightclubs, on professional touring shows, school stages and everywhere in between, they are a super versatile and ideal choice of confetti effect for use with powershots or compatible with just about all electric cannon shooting system.
Ever wanted to push that red 'fire' button and make it rain confetti? Our Electric Cannons are much like the handheld cannons in that they come in 50cm and 80cm sizes with a variety of options in terms of fill whether that be streamers, confetti in a range of different colours or materials.
If you are looking for a professional quality, electric cannons filled with confetti, streamers or both that are safe, fun and easy to use both indoors and out, our electric cannons make an impressive addition to any event and great for nightclub installations! We have Australia's largest range of cannons available as well as just about ever colour, material, type and shape of confetti and streamers to choose from, so if you are after something particular, we can definitely custom fill our 50CM and 80CM cannons with your own choice of colours to match your theme, scheme or preference!.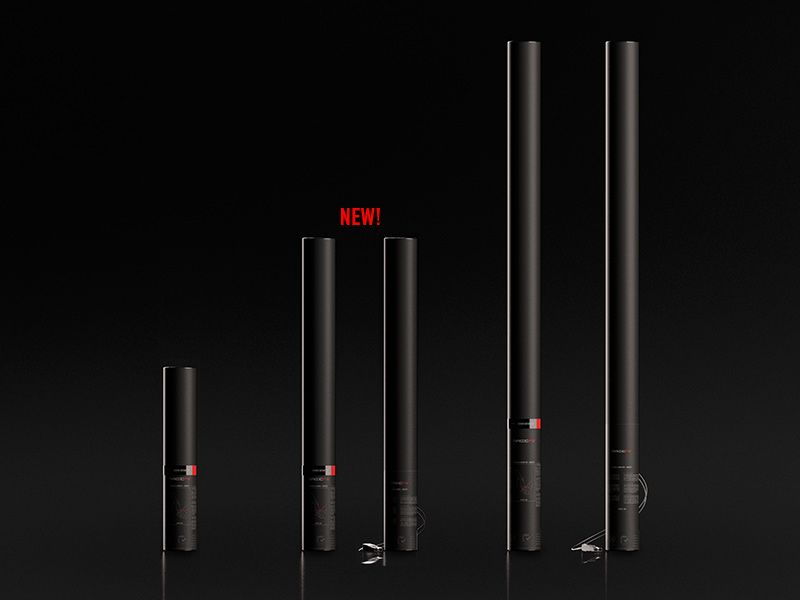 PROFESSIONAL QUALITY ASSURANCE
The MAGICFX Handheld and Electric Cannons we sell are extensively tested by the German testing authority BAM (Federal Institute for Materials Research and Testing) and are certified and complying with UN3164 - SP371.
In addition all our confetti and streamers, both paper and metallic, are DIN4102-1 class B1 certified.
This is the highest attainable fire safety certification.
√ Maximum load of confetti / streamers inside
√ Comply with SP 371(1)
√ BAM tested
√ Confetti and streamers are B1 certified
√ Custom designs / fillings available on request
For Bulk Pricing on ELECTRIC cannons
GET IN TOUCH WITH US TODAY!
View Our Range of Professional SFX Consumables and Expendables
LIKE US, FOLLOW US, TAG US!
#SPECIALFXAUSTRALIA #BLASOPYRO